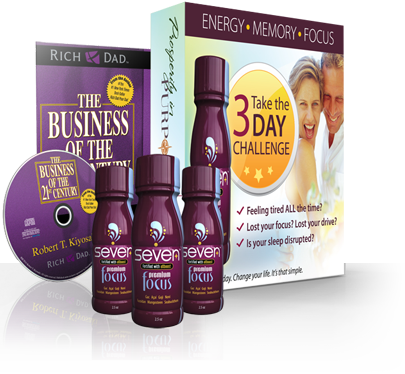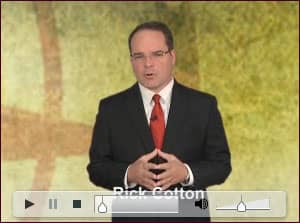 Why Health?
Over 1.5 billion adults are overweight
Type 2 diabetes has increased 150% in just 10 years
Wellness is a $200 billion industry and is expected to grow to $1 TRILLION in the next few years!
Why Wealth?
A record, 212 million people worldwide are unemployed
From 2007 to 2009, household net worth fell by 25.5%
Nearly 20% of workers 55 to 64 plan to delay retirement
Request your FREE Challenge!
Shipped Via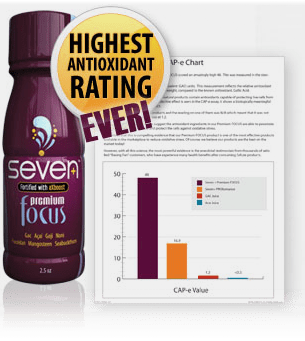 The Prosperity Challenge
We are a community of entrepreneurs that are focused on living with purpose and passion and are committed to helping others do the same.
Fill out the form on this page and request your 3-Day Challenge. We'll connect you to your prosperity coach, get the product package in the mail and give you access to the online Prosperity Challenge.
Our 3-Day journey together will add value to your life and remind you to live with purpose.
-Rick Cotton, Founder and CEO
I currently run 36 National Pizza Franchises and work 50 hours a week. This is my full time job - but I make JUST AS MUCH working my home based business in just 10-15 hours a week by following a proven system.

Take the challenge - you'll
be glad you did!
Within days I was sleeping better, like 75% better, and to this day I dream nightly. I was suffering through knee and shoulder issues from the good old days (playing NFL football for nine seasons) but this completely changed my life.

You have nothing to lose by trying this stuff for a few months. Give it time. I was a skeptic but now I wouldn't go a day without it.

All-Pro NFL linebacker Shane Conlan